As part of the #GamingWithoutBarriers project, we have prepared the first gaming dictionary in Polish sign language and the world's first live esports broadcast simultaneously translated into Polish sign language. With this project, we showed that gaming has no barriers, and games connect, not divide. We supported pro-social and pro-environmental activities, showing and bringing our passion closer to people who have so far been excluded from this trend.
For the dictionary of Polish sign language, we created 19 signals related to the game CS:GO. The signals were recorded in our TV studio in Krakow, post-produced and, as a whole, create educational material, thanks to which it is easier to understand esports gameplay and feel the emotions by people for whom esport was unavailable so far.
Dictionary
We created a series of GIFs, thanks to which we were able to easily and quickly build communication and educate about gaming gestures, which allowed us to eliminate barriers related to being overwhelmed by the amount of information.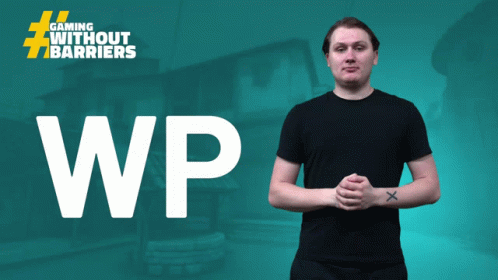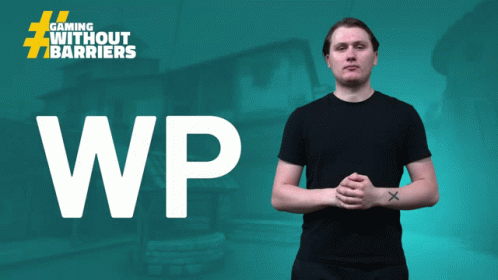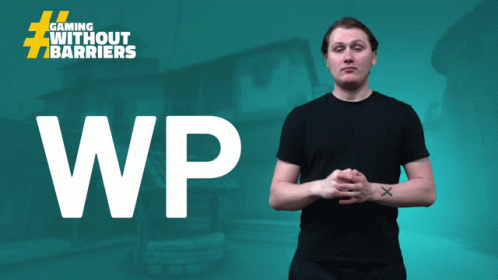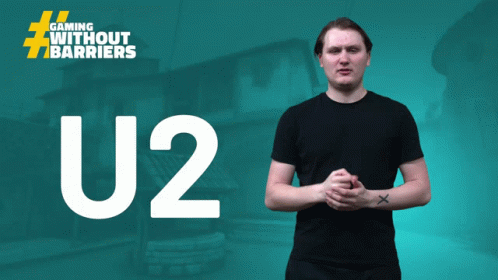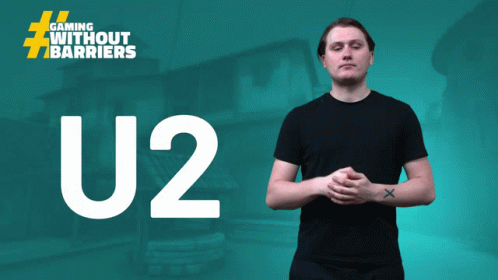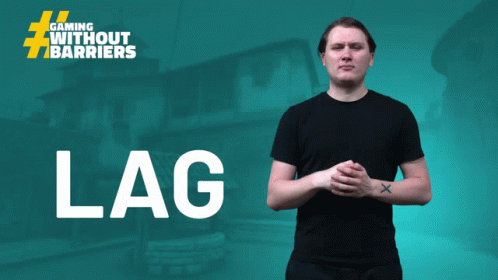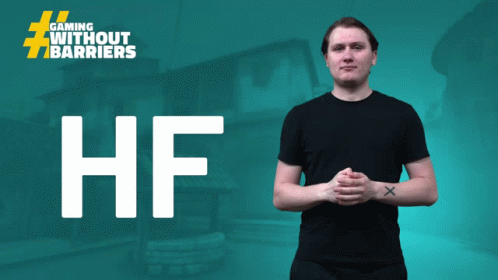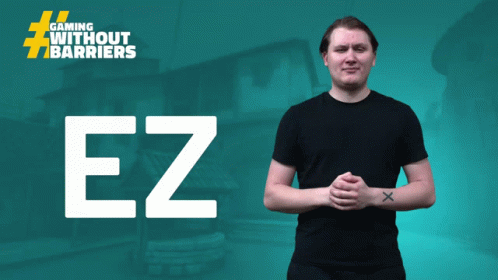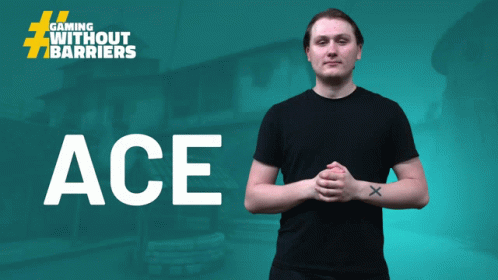 Results?
The dictionary had its premiere during the CS:GO Polish Esports League – the final phase, which lasted 3 days and was translated live. The three translators accompanied commentators in the studio to not only translate the course of the action into sign language, but also to show emotions that are extremely important in esports. The broadcast was available on Twitch and on television on Polsat Games channels. Communication of the dictionary and esports broadcast was based on social media, influencer and esport players' channels, and was also publicized by esports and news media all over Europe.
The results were spectacular. News about the dictionary for the deaf and the first-ever broadcast for the deaf appeared in many esports and news media across Europe. Live broadcasts had 675,126 views on all channels, including 38,701 on TV (Polsat Games) and 10,898 on online streaming. The total number of watched hours is 130 159. We also know that the action had a very positive impact on the deaf community, who created their own action #FanWithoutBarriers during the broadcast. The introductory video of the GWB campaign was watched by 31,153 people only on Facebook, and the promotional video on Tik-Tok received 130.6 thousand views in a few hours and 622 Likes.
The #GamingWithoutBarriers campaign won a silver statuette in the Games/E-Sport category at the international competition MIXX Awards Europe 2021 and a bronze statuette in the Non-Profit/Corporate Social Responsibility category. In addition, it was awarded in the EFFIE 2021, Innovation 2021 and Golden Arrow 2021 marketing competitions.