The goal of the FoldingAtHome project was to bring together as many computers as possible, primarily gaming computers, in order to provide free resources of processors and graphics cards for research purposes in the fight against coronavirus.
The Folding@home initiative was launched at Stanford University in California. Its idea is to encourage computer owners to lend their computing power for research purposes. The project has already supported, among others, research on cures for Alzheimer's and Huntington's diseases, Ebola virus protein and cancer. The data obtained from the project is made available to laboratories around the world.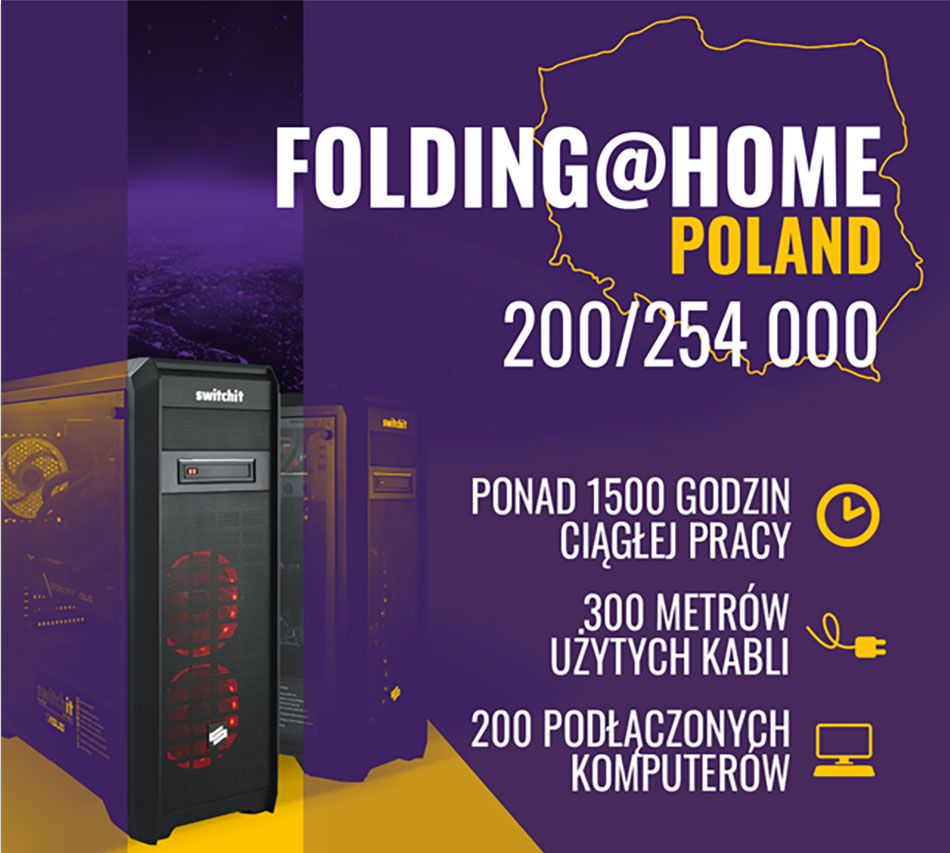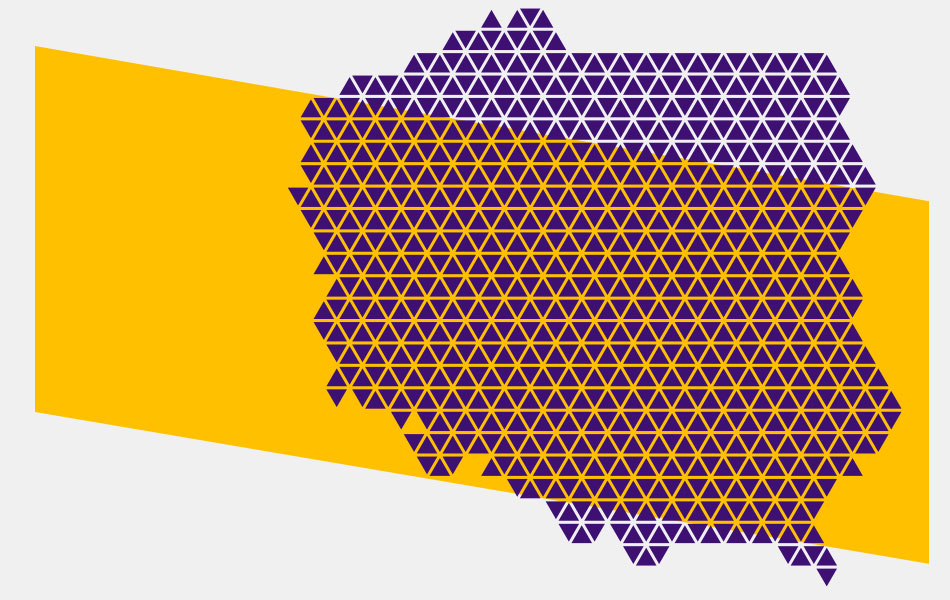 In the era of coronavirus, Folding@home has faced the most difficult task in its history – it wants to detect an algorithm that will allow to understand how SARS-Cov-2 viral proteins work, which in turn will help in creating an effective vaccine against this disease. Three entities decided to support the Folding@Home initiative – SwitchIt, Fantasyexpo gaming agency and WeWork, creating the Folding@Home Poland team.
Effects?
Computers in the Folding@HomePoland campaign worked continuously for over 1500 hours. 120 own computers were used and 80 people from the gaming community joined us. Esport teams also showed their support, including IzakoBoars and Actina Pact. After three months, our team took 200th place in the world ranking among 254,000 teams.